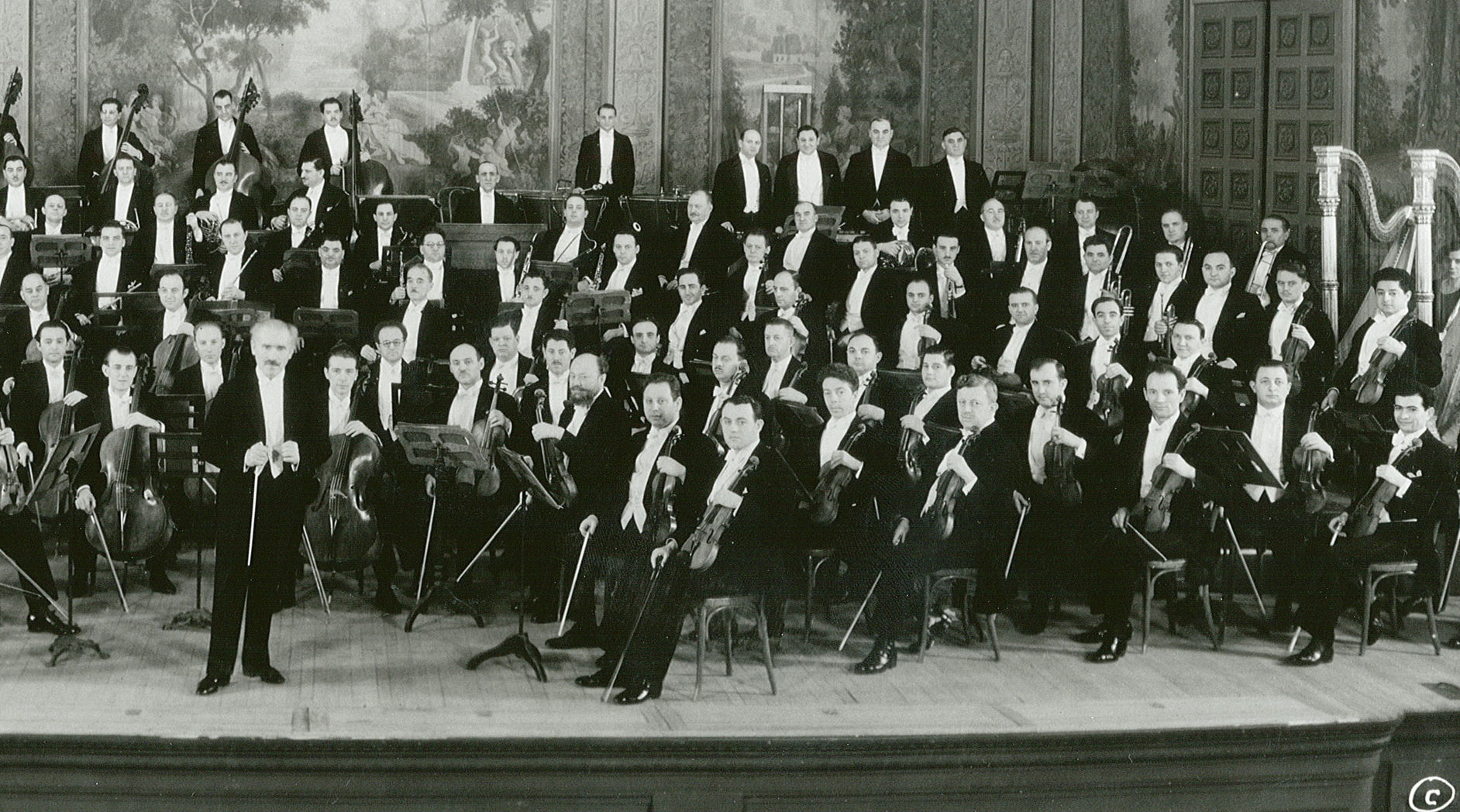 The New York Philharmonic Orchestra in 1842, courtesy of the Leon Levy Digital Archives.
*Disclaimer: the title of this article is not meant in any way to claim individual members of orchestras are racist, but the possibility racism persists in this avenue of entertainment where members, staff and or donors could act indifferently towards or prevent the inclusion of Black people in their orchestras.
Now that the disclaimer is out of the way, I'd like to say without hesitation that the classical music scene in America has been highly racist. After the death of George Floyd and the protests and civil unrest that followed, many symphonies made statements about inclusion around early June and many posted a black square June 2nd for Blackout Tuesday. I have kept an eye on a few local orchestras and were quite disappointed at how responsive they were after the dust of social unrest seemed to have subsided.
While it may be tempting to call out these symphonies for 'appearing non-acting', we must consider our country is in the middle of a pandemic and economic crisis, and I am going to give, albeit small, a benefit of a doubt that systemic change is more difficult to achieve when many of their regular staff were put on leave. Since June, I've emailed the administrators of a couple of orchestras and gathered some information of which I developed an assessment of their orchestra's intent to be more inclusive:
SOCIAL MEDIA PROMOTION
Does their social media create or share posts of Black musicians and composer's contribution to classical music?

Do they only have one black square on one blackout Tuesday and a generic message to the likes of "standing for inclusion" yet, their online presence, music program and orchestra membership doesn't support that announcement?
ORCHESTRA MEMBER DIVERSITY
Are there any Black musicians in the orchestra? More than just one?

Look at the pictures posted; do they have more than one Black musician and have they ever had a Black conductor, even if they were a guest?
ORCHESTRA ADMIN DIVERSITY
Are any of the decision makers of hiring the musicians and creating the programs Black?
This information is harder for the general public to find. Sometimes an orchestra website and social media will show admin and other staff behind-the-scenes during events.
SCHOLARSHIPS OR YOUTH ORCHESTRA OR OUTREACH
Are there free group lessons to students of color given by orchestra members or a youth symphony that encourages membership from students of color?

Sometimes, an orchestra will have educational outreach that targets communities where there are children of color, however, there is no specific program for African American youth.
MUSIC NIGHTS & EVENTS
Are there events playing music celebrating Black classical music composers--not just Black musicians in Jazz music or World music?

Sometimes, there are single-night events for Latin and Afro-Cuban music, however, this is not western classical music from Black composers.
FREE OR DISCOUNTED TICKETS AND TRANSPORTATION TO CONCERTS
Are there any of these for Black students or for encouraging Black communities to explore classical music?
DISCUSSIONS ABOUT EQUITY AND SYSTEMIC CHANGE
If big changes are not happening quickly due to the financial stress of the pandemic, are there at least public articles, forums or video conference discussions addressing the need for these changes?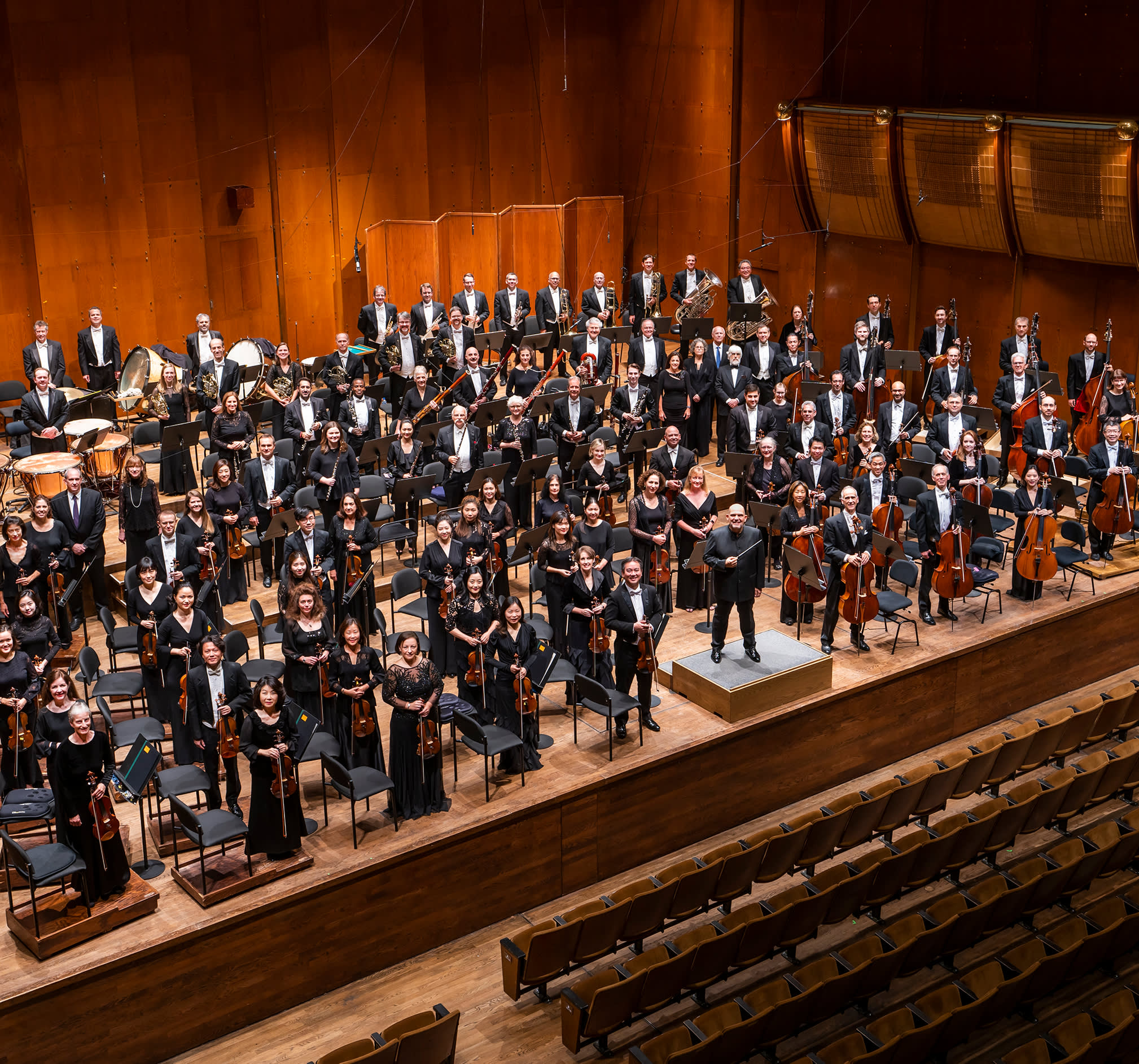 Oh look, they're in color! (The photo, not the orchestra, sadly).
[Above] The New York Philharmonic Orchestra in 2018, courtesy of nyphil.org
Again, I understand that a lot of staff are furloughed at this time, but are there plans to apply for economic stimulus or relief funds with the intentions that their initiatives to promote racial equity and justice can be a long term solution to minimize racial tension and race-based crimes in the community?
With the above mentioned, I would like you and the rest of WMP readers to consider the diversity of your local orchestra. What positive attempts for inclusion are they making? Where are they lacking?
Here is a highly informative discussion with from the Sphinx Organization:
Here is another discussion with self-aware staff from a dominantly-white orchestra, discussing solutions with Black classical musician advocates:
It is very easy to just post a generic statement and a black square on social media. Real change happens when these predominantly white organizations are contacted and challenged.